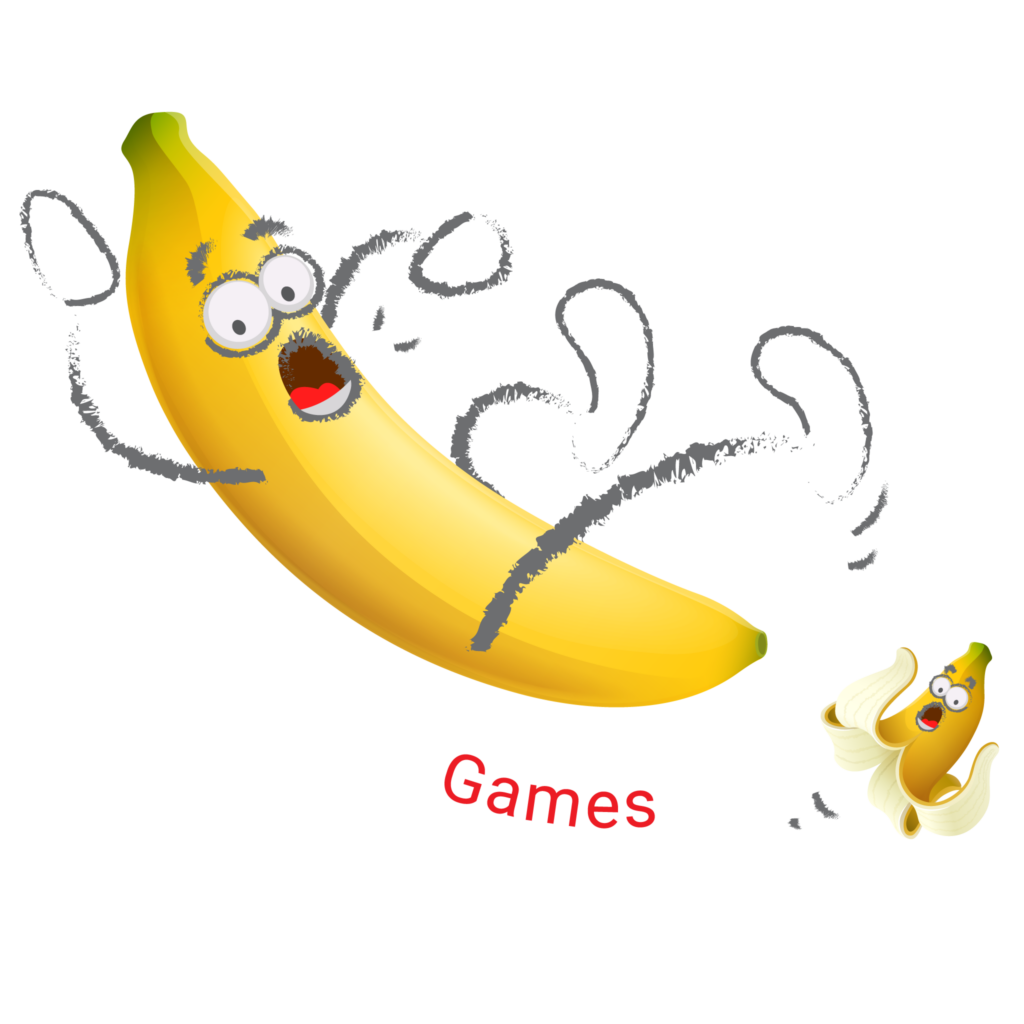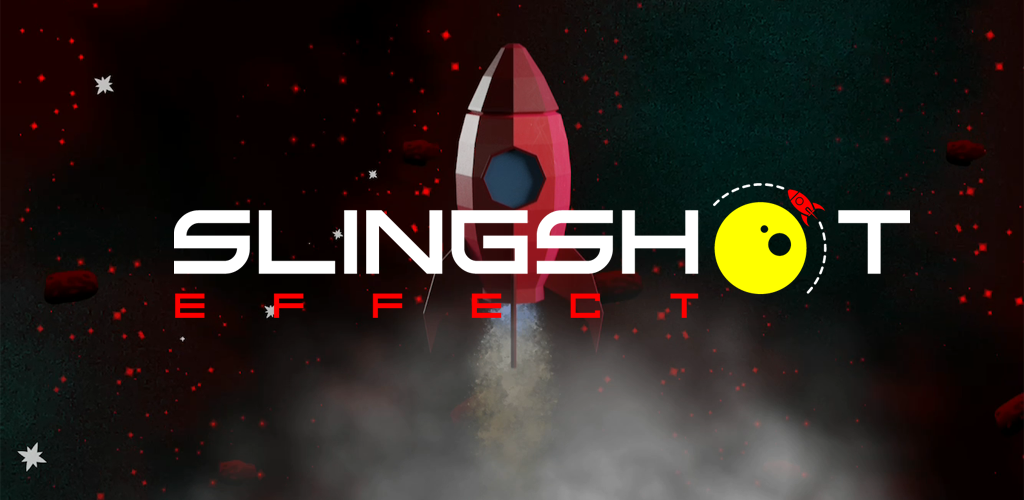 Can you catch that planet? Swing and jump your way through danger in this addictive, one-tap endless jumper.
It's a big universe for a little rocket trying to find a home. How far you can go before your rocket explodes, freezes or gets eaten? Listen to great music while trying to beat your own score.
3…2…1…liftoff!
One-tap/one-handed play: Perfect for easy gaming or keeping yourself entertained on planes, trains, buses or in waiting rooms.
Totally randomized: You'll never play the same game twice.
Original music: Get into rhythm with an awesome soundtrack.
Customizable settings: Play the game your way.
Multilingual: Play in English, French, German, Spanish, Italian, Japanese, Brazilian Portuguese and Simplified Chinese.
Annoyance-free: No ads, in-app purchases or spam. Just the game and the love we put in it.